AAMC MyERAS Steps to Start a Fellowship Application What Is AAMC MyERAS

Formed in 1876 the Association of American Medical Colleges is a not for profit organization that is involved in research, patient care and also education. It created and administers the ERAS (Electronic Residency Application Service) which provides a portal through which all medical graduates can make application to the various residencies that are available. ERAS and the AAMC cover some 400 teaching hospitals, 17 Canadian medical schools and 145 medical schools in the US. Learn about NRMP SOAP timeline at our site.
There are four portals into ERAS that are used. The dean's offices (DWS) uses their portal to upload your MSPE and transcripts. PDWS is used by the program staff for ranking and evaluating applications. LoRP is the portal through which your recommenders will upload your letters of recommendation directly to ERAS. Finally, MyERAS which is your portal through which you will upload all of your information for your application.
What Information Is Required for Your AAMC My ERAS Application?
Your MyERAS fellowship personal statement application is where you will upload all of the information that the different residency programs will want to look at. Information is uploaded either directly by yourself or you will provide authorization for others such as the dean's office to upload for you. Once you gain access to your account you will need to get all of the following information uploaded:
Complete the MyERAS application form; this contains a lot of the information that you would otherwise provide as a resume.
Medical School transcripts
MSPE – Medical School Performance Evaluation
Your personal statement and our fellowship personal statement writers can help here
Letter of recommendation usually 2 to 4 letters
PTAL (Postgraduate Training Authorization Letter) or California letter if you are applying to colleges in California State.
United States Medical Licensing Examination (USMLE) transcripts
For foreign students; Educational Commission for Foreign Medical
What Steps Are Taken When Completing Your MyERAS Application within AAMC?
You should always check at the start of each ERAS year to ensure that you fully understand their deadlines and requirements as well as what programs are participating by checking their website. The actual process for uploading all of your information and applying for the different programs is as follows:
From May 26th you are able to go to your Designated Dean's Office (DDO) for your ERAS token.
If you have not already done so; open an account directly on the AAMC website.
Access your AAMC account to enable you to register the ERAS token that you received.
Login to your MyERAS account to start working on your information.
Complete the MyERAS application form; this form will cover much of the information that is within your resume and does not have to be completed in a single sitting.
Create a request letter for your LoR Authors. You can ask an unlimited number of people to provide you with a
Letter of Recommendation (LoR) however you will only ever be able to assign a maximum of 4 to any application.
Send the request letter to each author; these letters are specific and you should not send the same letter to multiple authors.
Craft your personal statement and add it to your MyERAS.
Authorize for the release of your USMLE (the United States Medical Licensing Examination) transcript.
Work with your Dean's office to upload your transcripts and other supporting documents.
Upload a photo.
Once all of the above is completed to your full satisfaction you will be able to then start to apply to available programs through ERAS or through the NRMP (National Residency Matching Program. To apply to programs you need to do the following:
Use MyERAS to search through the available programs to find those in which you have an interest.
Make a note of and confirm the specific application requirements and the deadlines for each.
Assign the specific documents that you want to be seen by each program that you wish to apply to. So you can
select a different set of LoRs (if uploaded) and Personal Statements to each program.
Apply to your selected program.
You can begin applying to programs from Sept 15th and programs can access your information from that date also. If you are going to apply to the match then this is done as a separate application and account through NRMP.
We Can Help with Your MyERAS Documentation
From completing your ERAS letter of intent for fellowship application, ERAS fellowship personal statement and other application forms to supporting you with a perfectly written and highly tailored personal statement our specialized services are here to help you. We use only higher degree-holding experts that will work with you closely to ensure that your application is done efficiently and effectively. We provide you full satisfaction money back guarantee and always provide unique and error free help at all times.
If you need help with your AAMC MyERAS application and documentation just contact our experts here today for the support that you can trust.
Get Help
You May Also Like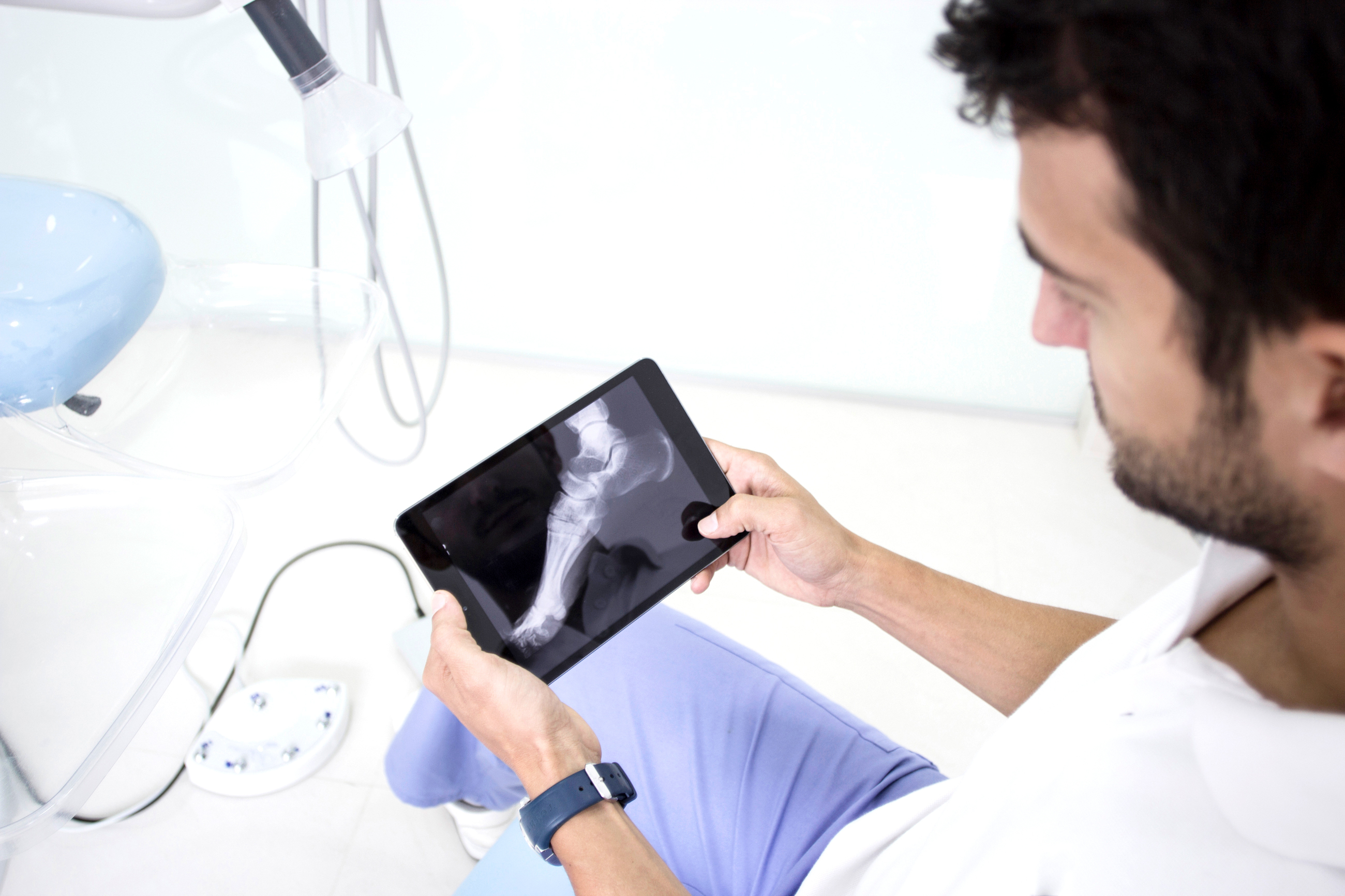 What Is AAMC MyERAS Formed in 1876 the Association of American Medical Colleges is a not for profit organization that is involved in research, patient care and also education. It created and admini... Read More What Is AAMC MyERAS Formed in 1876 the Association of American Medical Colleges is a not for profit organization that is involved in research, patient care and also education. It created and admini... Read More