Getting a master's degree in public health is a major add up to your career as a public health professional. It does not only make your resume look good but it also improves your technical and clinical experience in medical science. In applying for masters, you need to accomplish a couple of requirements including MPH personal statement. The following article lists the best universities for MPH programs and some tips for writing your personal statement. The fellowship personal statement sample can help you too.
General Information about Master of Public Health Degree
MPH or master of public health is a degree that focuses on the practice of public health service rather than teaching. Graduates with a bachelor's degree in healthcare pursue this type of training for better career opportunities, skills, and knowledge to serve. Among the jobs waiting for you as an MPH graduate are public health management, research, health information services, health, and public safety, healthcare administration, and health communication.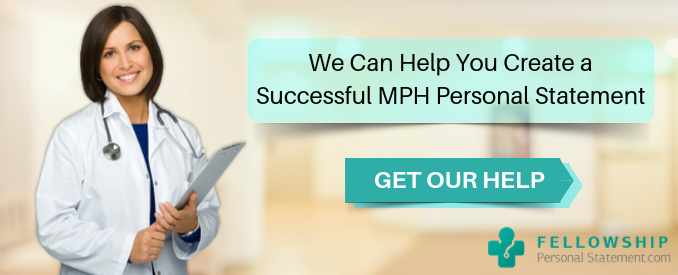 Top 4 Universities for Getting MPH Degree
The following are among the top universities that offer master of public health programs. These universities are known for producing the most famous and highly trained public health visionaries in the world. So aside from knowing about MPH personal statement length, you may also want to check on these: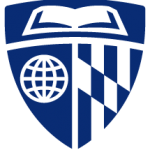 This is one of the largest medical universities in the country that offers high standard, modern, and top of the line clinical experiences for mph. The programs here are designed to provide an advanced local and national health policies and procedures. The university is known for producing world leaders in the field of healthcare, research, public and private hospitals, and other international organizations like UNICEF and World Bank.
Graduates and students of John Hopkins U Med are trained to save lives and serve, especially the most unfortunate members of the society in the world. Getting here requires several requirements like a resume, a letter of intent, required GPA, and a personal statement for MPH program.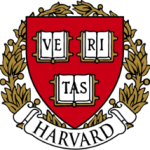 Harvard University offers one of the most advanced and leading programs in public health. The university has flexible degree programs to choose from – depending on your career specialization and professional level. Harvard offers the best combination of discipline, curriculum, and clinical practice for your specific field of study.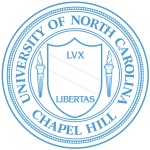 The university's mission is to develop and improve public health by promoting individual and society well-being. MPH students here are trained to bring sustainable and positive development to public health by eliminating inequalities across the nation and across the world in an applied manner. MPH program at UNC is a combination of theoretical, clinical, and social outreach. Its goal is to develop and implement advanced solutions to current health issues while serving the public.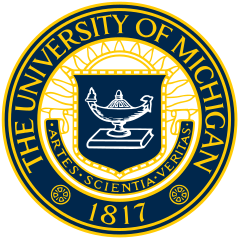 The University pursues healthy and holistic education equipped with values and action. Ranked as one of the top public health schools in the world, UM trains and produce over 1,000 graduates and undergrads every year. It offers one of the most advanced, modern, and complete MPH programs dedicated to improving public health.
Common Requirements for Writing MPH Personal Statement
As you apply for MPH, you are required to provide several requirements to support your application. One of the major requirements is MPH statement of purpose. This document states your interest in the program and your willingness to be trained under the university's curriculum. For fellowship, it is also called a statement of purpose for fellowship. To write this statement, you need a good and gripping introduction, a well-organized body or content, and a moving ending to sum up your qualifications.
5 Tips for Writing MPH Statement of Purpose
Writing MPH essays is easy if you know what to write and how to write it. The following are some useful tips to guide you:
Have a good introduction. Your intro should be attention-grabbing to lead the evaluator read through the body of your content. You can start by commending the program that leads your interest to apply. You can also open up about an experience that drives you to be more passionate about public health.
Don't write too long. The ideal MPH personal statement length is 500-800 words. You are writing to busy doctors who do not much have time to read long statements. Write only the important details about your application.
Organize your thoughts. Make sure that each word and paragraph is related to one another. Be consistent with the flow of ideas. Choose words wisely. Use words with a positive reflection on your career.
Be original. Don't plagiarize any part of your personal statement. Be genuine and creative in your own way. Don't rely too much on quotations from others. Some applicants use the cliché move of using a famous quote but this is a new world and a new time – things like that are not too great on your application. Instead, use a story of your own remarkable experience that reflects your character and plans in the future as a public health professional.
Review and edit your statement. Make sure that it is flawless and spotless. An error, even a punctuation or spelling on your letter means carelessness, an attitude that will not do well for your future career as a doctor. Read your statement thoroughly before sending it to the university.
MPH allows you to go further in your career as a doctor. The programs offered for this training makes you a better and more skilled healthcare professional. That's why it is important to choose the right university to complete this training. Upon choosing, you also need to prepare your requirements. In writing your own personal statement for mph application, you need to be honest, concise, and creative. If you're having difficulty, there is a sample personal statement for MPH studies available for you. These statements are written by professionals whose expertise is to produce quality materials like this. Let's work on your MPH application. Check out our fellowship personal statement sample for more tips and inspiration.
Get help from the real pros for an amazing MPH personal statement today!