How to Write Personal Statement for Physiotherapy Fellowship September 07, 2015
481
1245
What to Include in the Personal Statement for Physiotherapy Fellowship Application
The physiotherapy fellowship personal statement is a requirement for application to a fellowship program in a physiotherapy sub-specialty. It may be the most important part of your fellowship application, as entry into these programs can be very competitive. Admissions committees will be looking for the following information in your personal statement for physiotherapy fellowship application:
Your reasons for choosing the specific physiotherapy specialty
What you offer to the program. This is skills and experiences that you have gained that will be an asset in the program
What you expect to get from the program
Future career goals you have related to the program
What admissions want to learn from your answers is your level of commitment to the program, how well you fit the specialty, and if you have a good understanding of what the training and job entails.
Tips for Writing the Personal Statement for Physiotherapy Fellowship Application
The personal statement fellowship doesn't have one correct approach. It is mostly left up to applicants. The following tips and suggestions are some basic guidelines that work, without restricting you from taking your own approach:
Be sure to address those issues mentioned above especially your reasons for choosing the physiotherapy specialty.
Start fast. Get the readers to interest from the beginning. Also include the most important information early. It is a good idea to mention your reasons for choosing the sub-specialty in the first paragraph.
Clear and concise writing. Avoid long complicated sentences and big words. It is more important to make sure your personal statement is easy to understand and gets directly to each point you make than to demonstrate your vocabulary.
Proofread your personal statement. Mistakes in spelling and grammar will sink your application.
Reviewing some physiotherapy personal statement examples from past physiotherapy fellowship applicants can be useful as a guide for writing your own. Here is an example of a physiotherapy personal statement for fellowship application:
"I developed an interest in physiotherapy after accompanying a friend to several rehabilitation sessions with their physiotherapist. Having been active and involved in sports for most of my life I have always been interested in physical training in order to improve performance. After observing the physiotherapist first hand, I was intrigued, and researched physiotherapy as a career. As I result I have become determined to pursue a career as a physiotherapist and would like to apply for a fellowship in orthopedic physiotherapy.

In the course of researching physiotherapy I was able to shadow physiotherapists in a number of different specialty areas including cardiovascular, sports and orthopedic. I also researched the different specialties online through websites. With my background in sports I initially felt this would be my best choice, but after extensive research, I find that I am especially drawn to orthopedic physiotherapy. Helping in the rehabilitation process following surgery is something that I feel would be especially rewarding.

For the past two years I have worked in a gym as a trainer which has given me some knowledge that will be useful in orthopedic physiotherapy. While I gained some satisfaction in helping clients reach personal performance goals, it will be much more rewarding to assist patients recover from serious injuries and improve their quality of life.

My background and interests make me well suited for orthopedic physiotherapy. Through my research I am aware of what is required of an orthopedic physiotherapist and know how hard I will have to work to achieve my goal. It is a challenge I am looking forward to should you view my application favorably."
Writing the personal statement for physiotherapy fellowship application can be a difficult and time-consuming process. Our fellowship personal statement service can assist you with your personal statement.
Physiotherapy Fellowship Personal Statement Writing Help
Our fellowship personal statement services include both writing and editing personal statements for any type of fellowship application including physiotherapy, as you can see from our fellowship personal statement example. Writing a personal statement for fellowship can be time-consuming and if you don't want to spend any minute, you can rely on our team. The professional writers we use have graduate-level degrees in fields related to the personal statement, as well as experience with the fellowship application and personal statement requirements. Every statement we provide is written to meet the individual requirements of the applicant and is completely original. Benefits of using our service include:
Free amendments to every personal statement we write until it is completely met with your satisfaction and approval
Student-friendly rates that are easy to afford
Easy online order and application process
Complete customer confidentiality is assured
Contact us for a physiotherapy personal statement customized to meet your requirements and make the impression you want with admissions committees.
Get Help
You May Also Like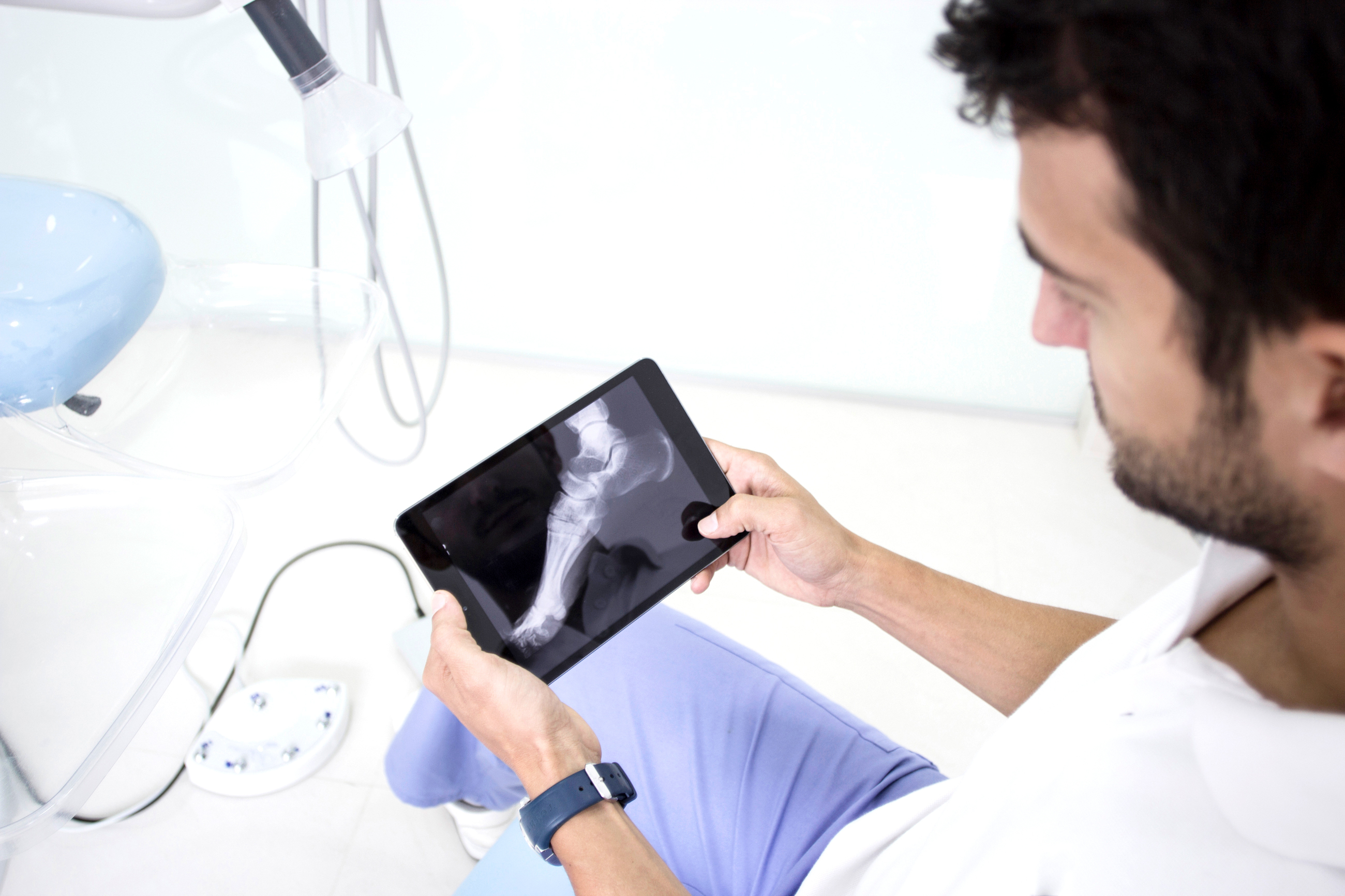 September 07, 2015
1019
2639
What to Include in the Personal Statement for Physiotherapy Fellowship Application The physiotherapy fellowship personal statement is a requirement for application to a fellowship program in a phys... Read More September 07, 2015
942
2440
What to Include in the Personal Statement for Physiotherapy Fellowship Application The physiotherapy fellowship personal statement is a requirement for application to a fellowship program in a phys... Read More