How to Write a NICU Fellowship Personal Statement November 02, 2017
900
2330
Have you been thinking of applying for a NICU fellowship? Great! Before you get started with a neonatal intensive care unit, you have to set your bearings right. One way to do this is by knowing exactly why, how, and when you can apply for a number of NICU fellowship education programs. To get you started, we have compiled an essential list of some important facts you need to keep in mind concerning neonatology fellowship personal statement, as well as the NICU fellowship application timeline.
Neonatal Intensive Care Unit Background
The Neonatal Program was established in 1992 and is part of the 103 programs accredited in the United States to provide training for certified Neonatologists. It focuses on creating individuals who can demonstrate excellent skills in clinical care; not to mention great teaching and research skills as well. The main goal of intensive care nursery is to have a high level of skilled neonatologists who are great in both academic as well as clinical careers. The program usually lasts about 3 years and is accredited by the ACGME or Accreditation Council for Graduate Medical Education.
If you are looking to apply for a residency application, here are a few tips to make the application process much easier for you:
Tips for the NICU Fellowship Application Process
Okay, so let's get you started on a few pointers. Hopefully, you can use them to make the application process much smoother and without a lot of hassle:
Prepare adequately. First things, first, you got to do your homework and get the documents for fellowship. You can contact others who have earned a fellowship via an NIH Reporter, as well as consult with your peers and come up with effective strategies as to determine eligibility for the fellowship. You can also have frequent communication with your research sponsor, as well as any institutional officials and mentors who have gone through the rigorous application process. One thing you need to be aware of is that NIH applications are in fact submitted electronically; therefore, you can communicate with your grants to assist you when it comes to your ERA Commons account which is mandatory for use. You need to also communicate with your research sponsors concerning how you will go about your application for the fellowship.
Contact the program's office in case you have any queries concerning the application process. In the application process, communication is always key. So take time to get in touch with the NIH if there is something scratching the back of your mind concerning the application process. It could be anything from the duration, the format of application, as well as the qualifications you need to have to ensure that your application is a success.
Draft an A+ proposal. So you got to start being creative. Don't let your proposal be the common run-down and cliché writing we get to see so many times when going over application proposals. It should be something unique; an opportunity for you to convey your ideas in a decisive manner. What should it consist of? Well, you can brew a great showcase who you are as a person.
Submit and Resubmit. So you got turned down the first time. Or perhaps you haven't heard from the applications review office in a minute. Big deal. The best thing to do is to always follow instructions to the latter given to you from your sponsored research office or your grants, and most definitely your application will be submitted. And in case, you miss out, you can always wait a couple of months before applying again when the program eventually reopens.
And with these few awesome tips, you can start planning yourself accordingly on how you will apply for your NICU fellowship program. Here's an endocrinology personal statement in case you need it.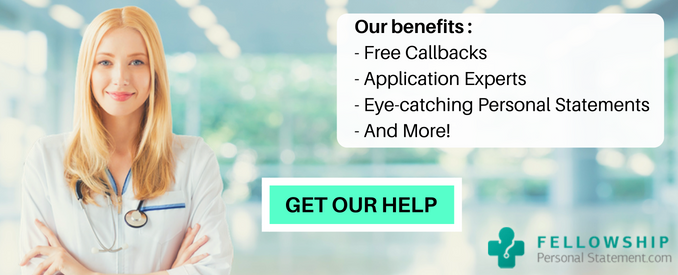 3 Great NICU Fellowship Programs to Choose From
Here are some of the best NICU fellowship programs that we recommend students and IMG's should direct their NICU fellowship application towards:
Madison. The University of Wisconsin Hospital and Clinics is located in Madison and hosts the Madison NICU fellowship, providing one of the essential benefits to both its residents as well as its fellows. Madison is also a great city where a fellow can enjoy the benefits of top range amenities as well as undergo their program with the reasonably low cost of living.
Baylor. The Baylor College of Medicine hosts the Baylor NICU fellowship, which is one of the best Neonatal fellowships in the country. Their main goal is to groom post-doctoral fellows towards a career that is focused on providing the best services when it comes to neonatal-perinatal medicine.
UNC. The University of North Carolina hosts the NICU fellowship UNC, which is one of the best Pediatrics Department in the country, providing a comprehensive fellowship in neonatal-perinatal medicine. This comes inclusive of regular research training, not to mention expert clinical research.
So feel free to apply to the following institutions once you have met the desired qualifications for each of the above-mentioned programs. You can now check out the match dates 2018 once you know what is NRMP match, and if you do qualify for a match. The NICU fellowship timeline lasts 3-6 months per cyclic program, so you have plenty of time to work on your opthalmology personal statement writing and ensure that it is perfect for submission.
If you would like more assistance with your NICU fellowship application process, you can get in touch with us and we will be more than happy to lend a helping hand!
Get Help
You May Also Like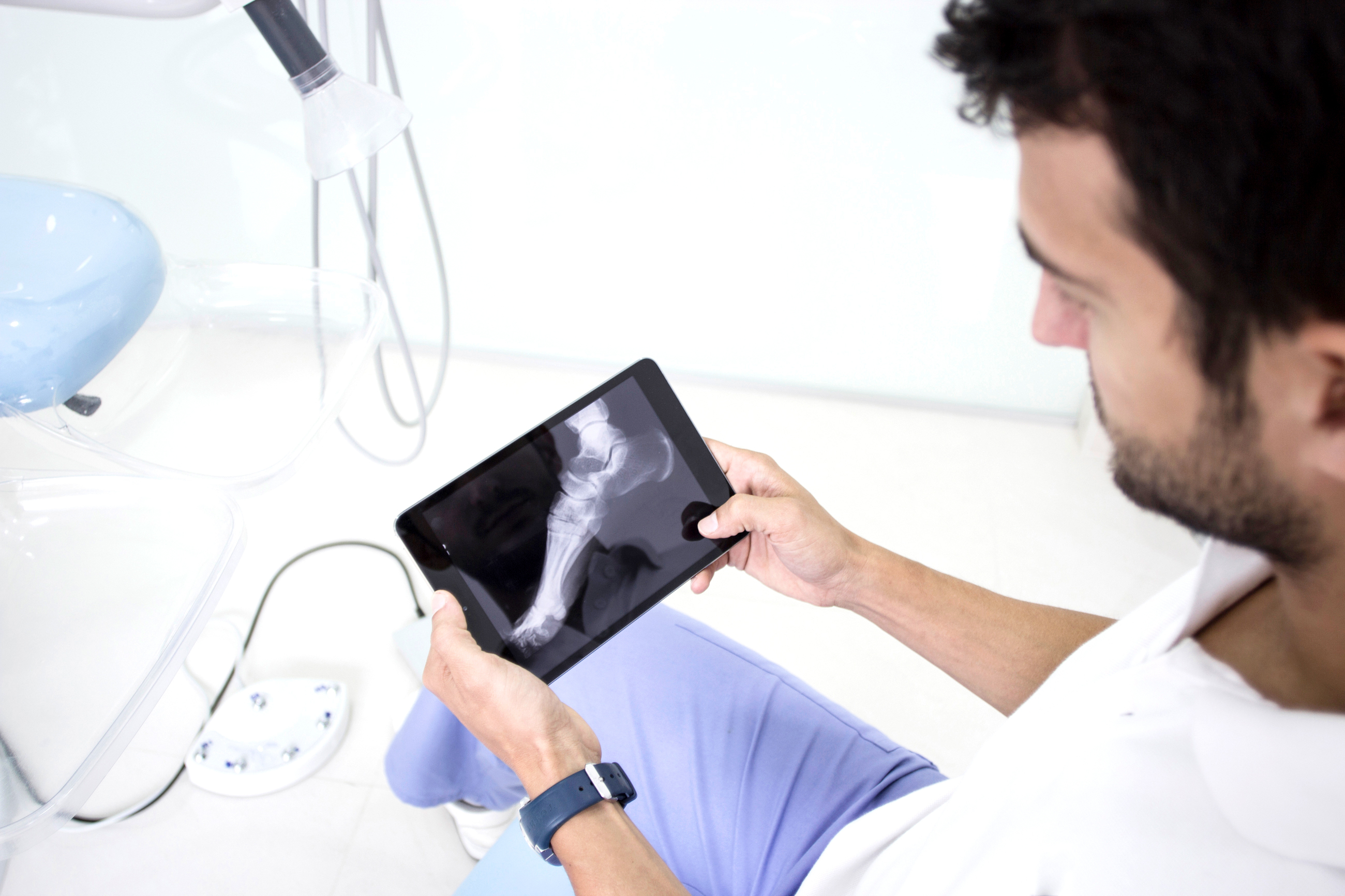 November 02, 2017
1019
2639
Have you been thinking of applying for a NICU fellowship? Great! Before you get started with a neonatal intensive care unit, you have to set your bearings right. One way to do this is by knowing ex... Read More November 02, 2017
942
2440
Have you been thinking of applying for a NICU fellowship? Great! Before you get started with a neonatal intensive care unit, you have to set your bearings right. One way to do this is by knowing ex... Read More