Fellowship ERAS Personal Statement Requirements The Importance of Your ERAS Personal Statement

The Electronic Residency Application Service (ERAS) is a part of the Association of American Medical Colleges (AAMC) and is where you are going to make your application for a US based medical residency or fellowship. From May you will be able to create your MyERAS login and start to upload and create all of the information that will be seen by the different programs that you apply to.
There are over 40,000 applicants for some 30,000 places so you need to ensure that you do your work to ensure that your application will make you stand out from the crowd to get you noticed, you need to write fellowship personal statements for this. Often the most effective part of your application to achieve this is through your fellowship personal statement ERAS. A well written personal statement will often ensure that your name is remembered and will help you to get a better placement when the NRMP Match is run.
What Should Be Covered in a Personal Statement ERAS
Your personal statement is just one part of your application documentation but it will often be one of the most important and most persuasive parts. It has to communicate the information that the program wants to know about you. So it is vital that you take great care to fully understand and tailor your statement to the expectations of the program. Always carefully read what they are looking for and ensure that your statement will answer all of the questions that they may have about you. ERAS allows you to upload multiple copies of your radiology fellowship personal statement so it is possible to fully tailor your statement and assign it to a specific program. In general, the program will want to know answers to the following:
Why are your pursuing a residency in this specific specialty?
What steps have you already taken in this area? What did you achieve or learn?
Where do you see future career ambitions taking you?
What specific skills do you have that will help you and contribute to the residency?
Why are you applying to this specific residency?
How Should Your ERAS Statement Be Written?
The program committee will be reading a huge number of personal statements so if you want yours to stand out you really do have your work cut out. How your personal statement is written is going to have a huge impact on how you are perceived so you are going to have to take great care. The following tips will help you with your writing:
Always tailor your personal statement to meet the expectations of the program that you are applying to, the better that it meets the reader's expectation the more chance you have of being ranked well.
Use a relevant and intriguing anecdote to open your statement and grab their attention, you have to make your reader want to read on by providing an attention grabbing start to your statement.
Provide flow to maintain their attention; a personal statement should read more as a story than as a list of facts like your resume.
Stay relevant; only include information that is going to help you to achieve your goal of gaining that place, anything else should be left out.
Write concisely; they do not want to read filler and your word count is strictly limited. So get straight to the point and make every word count.
Avoid the use of any form of language that is difficult to understand. Write normally and use everyday language without acronyms, slang or fancy unusual words taken from your thesaurus.
Write about yourself; this is a personal statement about who you and your future not about other people.
Use your own words at all times; never plagiarize, use quotations or clichés.
Never use complaints within your writing, always approach everything from a positive angle at all times.
Edit and proofread what you have written very carefully, even a single mistake will make it look as if you do not really care about this application as that mistake would have otherwise been avoided.
We Can Help with Your Personal Statement for ERAS Applications

Writing a personal statement is a task that is both difficult and very time-consuming. This is why you may want to use our highly specialized services for ERAS fellowship application help. We offer writing help and editing services to ensure that your personal statement will be written in a way that is going to get you noticed. Our experts are holders of postgraduate degrees within your area of application and know precisely what the committee will want to read within your statement. They will work directly with you to ensure that they have all of the information that they need to provide you with the support that you require. All work that our experts provide is fully unique and will be tested for plagiarism. We also fully proofread everything to ensure that all writing errors are eliminated. With on-time delivery and full satisfaction money back guarantee there is no reason not to use our services.
If you want help with your ERAS personal statement just contact our highly specialized experts here today!
Get Help
You May Also Like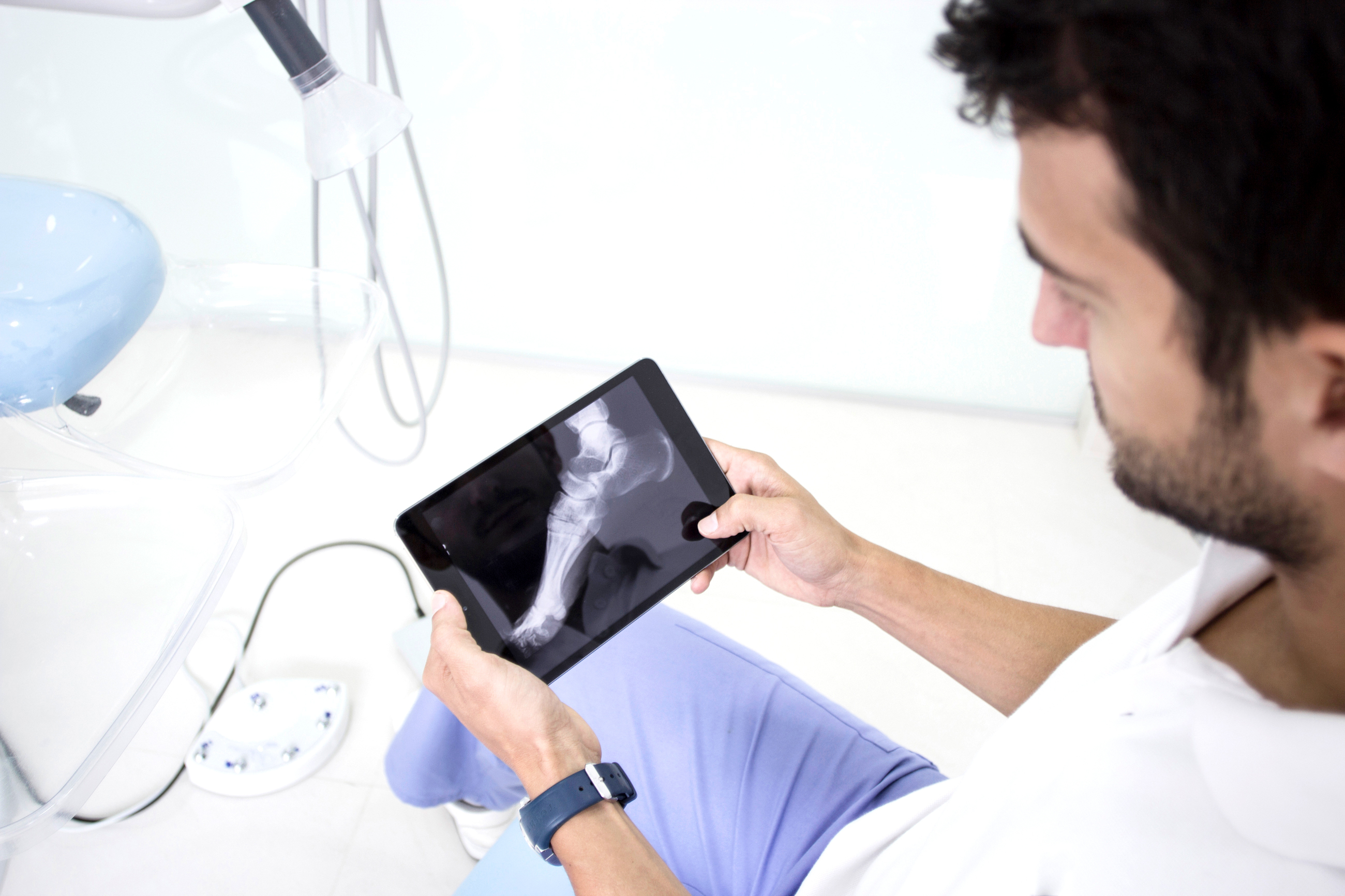 The Importance of Your ERAS Personal Statement The Electronic Residency Application Service (ERAS) is a part of the Association of American Medical Colleges (AAMC) and is where you are going to mak... Read More The Importance of Your ERAS Personal Statement The Electronic Residency Application Service (ERAS) is a part of the Association of American Medical Colleges (AAMC) and is where you are going to mak... Read More