EFDO | ERAS Fellowship Application Help September 21, 2013
132
342

ERAS (Electronic Residency Application Service) has a special online service for fellowship applicants – EFDO or Fellowships Documents Office – which deals exclusively with the applications coming from medical residents and fellows which help to keep the process of processing ERAS fellowship application more centralized. There are some peculiarities about this application process which you should take note of in order to succeed. Our writers will gladly help you establish effective cooperation with your EFDO and AAMC MyERAS application.
Peculiarities of ERAS Fellowship Application
Fellowship applicant too uses MyERAS to manage their application profiles. They also have to upload their ERAS transmits fellowship applications, Letters of Recommendation (LoRs), the Medical Student Performance Evaluation (MSPE), transcripts and photographs. However, it is EFDO which processes the requests and assigns electronic tokens for the fellowship applicants. During the application season, EFDO receives and transmits the documents of ERAS fellowship applicants and transmit them to the programs which the applicants have chosen. Our fellowship personal statement service wants you to take note that from this year on EFDO is no longer accepting paper documents for ERAS fellowship applications.
You will need to submit your papers through the EFDO Online Services or ERAS LoR Portal. In spite of some significant differences, the ERAS fellowship application process is much the same as the one for other applicants. Fellows and residents to have to submit their personal statements which play a huge role in the success of your whole application. For this reason, our service recommends you dedicating enough time to writing and editing of your application documents. If you have troubles writing your fellowship personal statement for ERAS application, consider turning to fellowshippersonalstatement.com for writing, editing, and proofreading assistance.
Our highly experienced writers know how to create an eye-catching personal statement which will land you lots of interview invitations.
Get Help
You May Also Like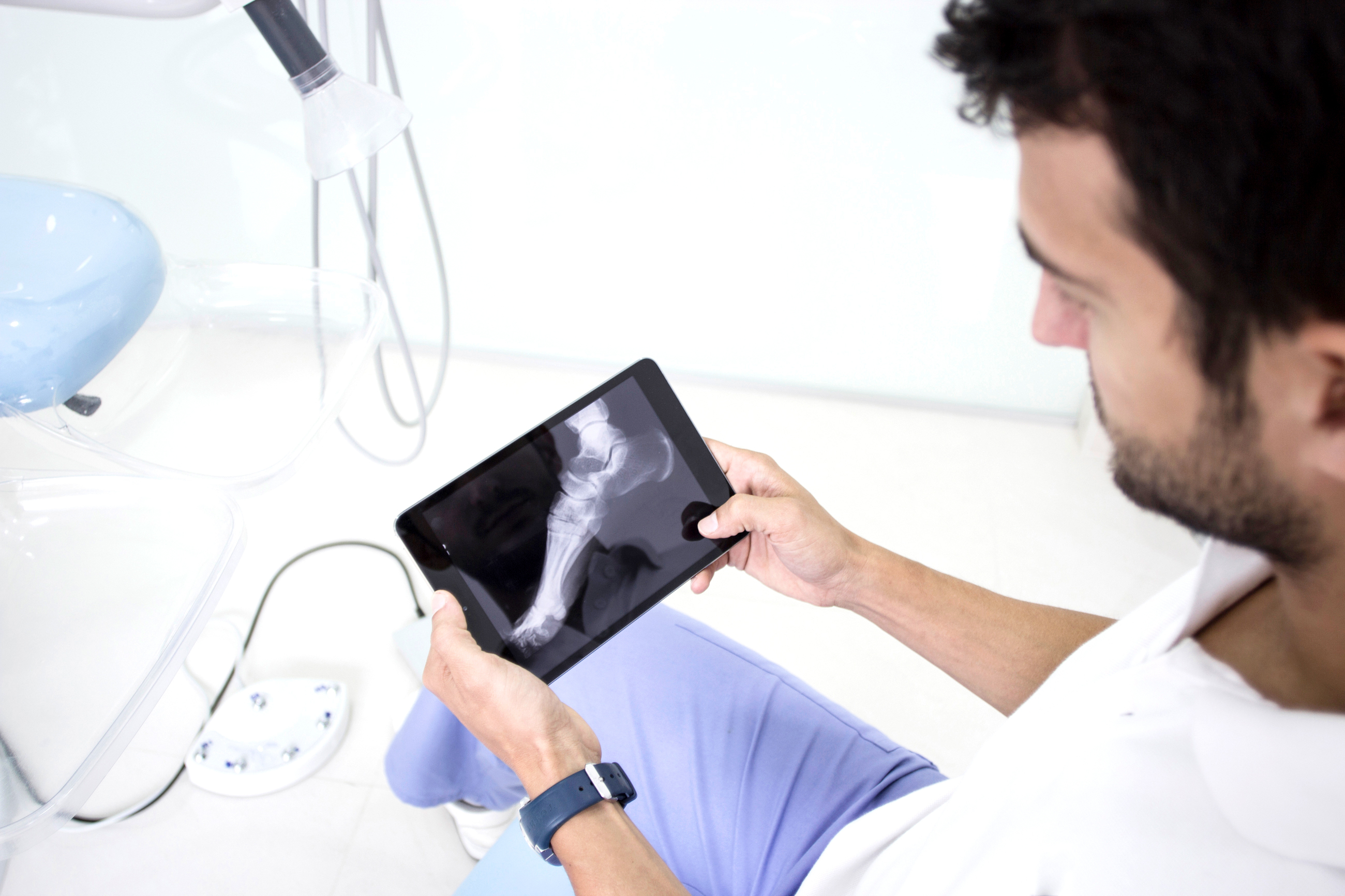 September 21, 2013
1019
2639
ERAS (Electronic Residency Application Service) has a special online service for fellowship applicants – EFDO or Fellowships Documents Office – which deals exclusively with the applicat... Read More September 21, 2013
942
2440
ERAS (Electronic Residency Application Service) has a special online service for fellowship applicants – EFDO or Fellowships Documents Office – which deals exclusively with the applicat... Read More