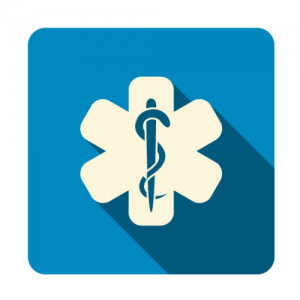 After you identify the universities and hospitals where you would like to pursue further studies in the field of Endocrinology, the next step is to make sure you write the best possible Endocrinology Fellowship personal statement. You also must make sure that you write an original personal statement for each Endocrinology Fellowship. This is because universities and fellowship programs have different requirements for applicants to meet. At FellowshipPersonalStatement.com we have the experts on our writing staff who can help you with this aspect of applying to Endocrinology Fellowship programs.
Getting Started with an Endocrinology Fellowship Personal Statement
The first paragraph of an Endocrinology Fellowship personal statement should state the purpose of your application in a very creative and engaging manner. In this introduction you should state the field of this specialty for which you are applying, such as:
Reproductive Endocrinology Fellowship
Pediatric Endocrinology Fellowship
Reproductive and Infertility Endocrinology Fellowship.
It is not enough to simply state the type of Endocrinology Fellowship for which you are applying. You must make a great first impression on the reader with the very first sentence that you write.
How to Proceed with the Rest of the Endocrinology Fellowship Personal Statement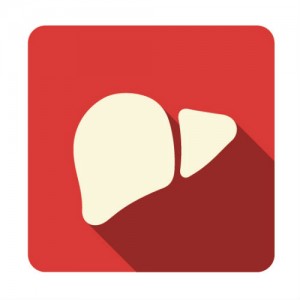 Even though the selection committee can read about your university studies in your transcript, it is important that you provide an overview of your medical background to show your preparedness to take on the field and to be able to succeed in Endocrinology Fellowships because they are very comprehensive programs. Bring the reader's attention to facets of your training in which you excelled.


Tell a story of your experiences in this field of study in your clinical rotations that led you to decide that this was to be your area of specialization. Make a connection between this story and your goals for the future of your medical career.
These are the types of ideas that selection committees look for when they read an Endocrine Personal Statement. Chances are you are struggling with how to write the essay on your own, but there is no need for that when FellowshipPersonalStatement.com is here to help you.
In order to make sure your endocrinology fellowship personal statement gets you the award, let FellowshipPersonalStatement.com help you write it.